Formico
---
Helping startups go from MVP to hyper-growth.
We don't just build tech products, we build tech teams. In 2021 our clients increased their valuation by more than $30 million including one successful exit.
Limited availability in 2022.
Work Sample - 2020 & 2021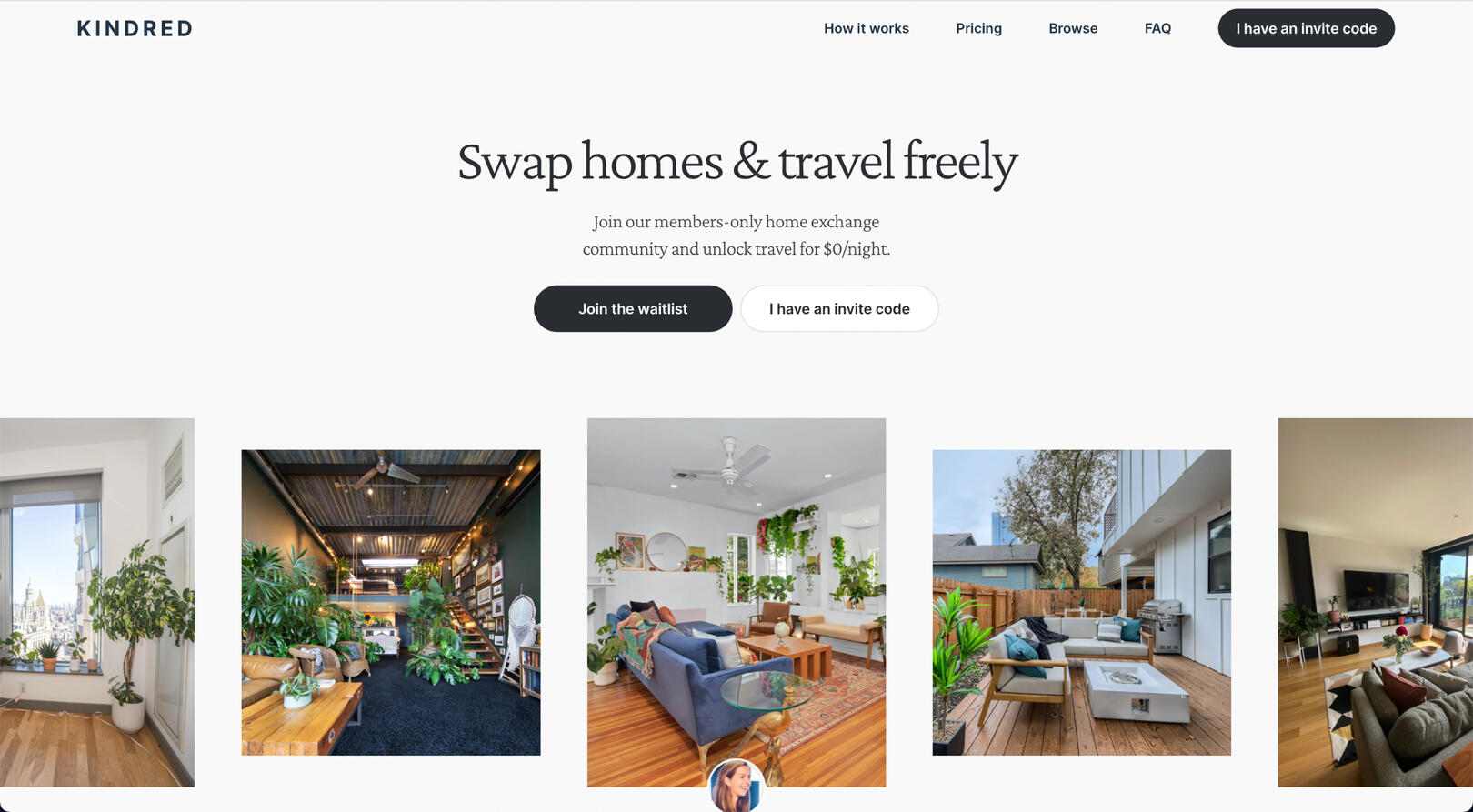 Kindred - Travel Freely
---
Kindred makes house-swapping easy and comfortable with a high-trust network of beautiful homes.We worked with Kindred almost from day one to build out their MVP platform and build their engineering culture from the ground up.Kindred recently announced their 7.75M dollar raise led by A16Z.Team size when we joined: 0 full-time employees.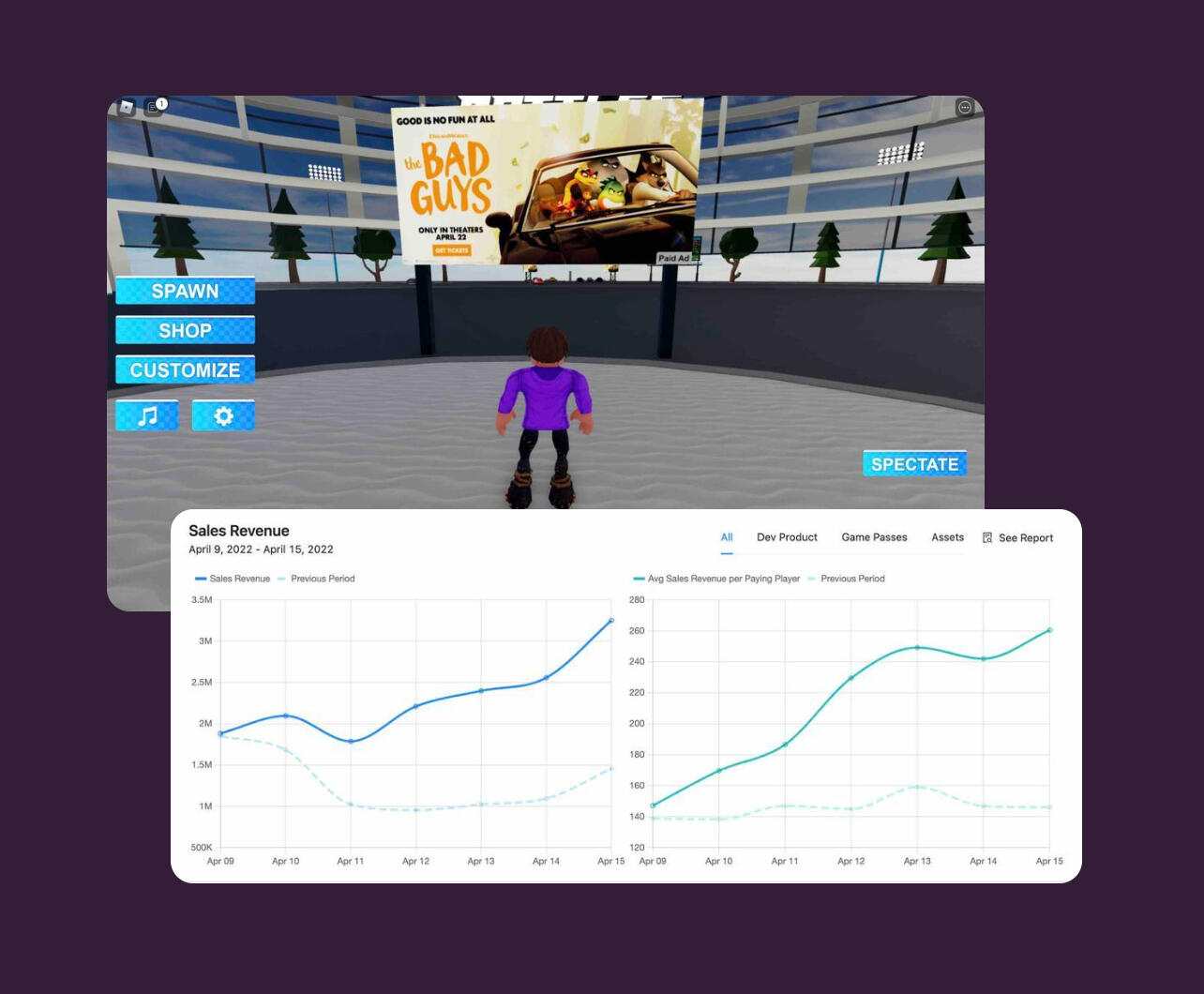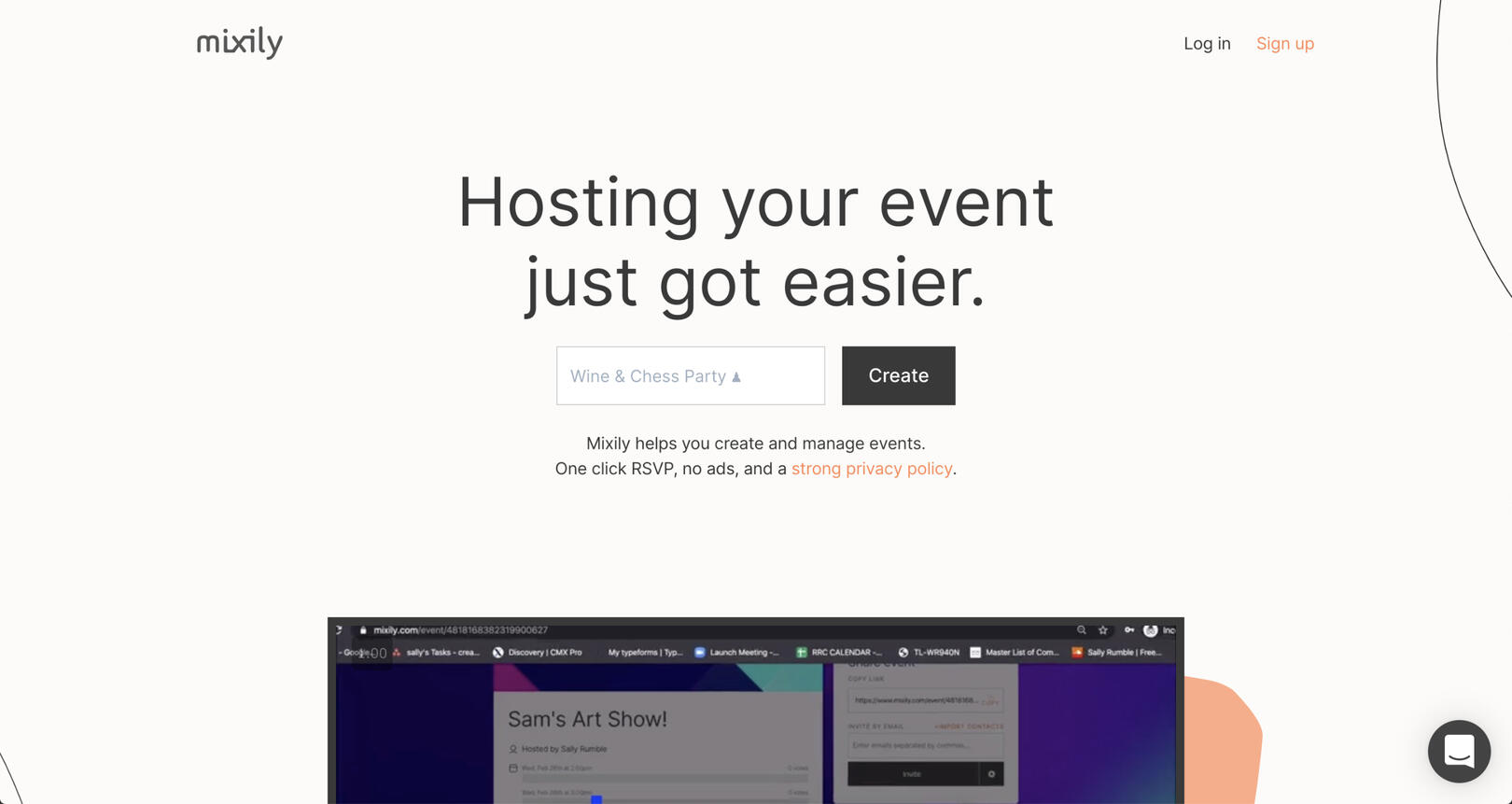 Mixily - Intimate Event Hosting
---
Mixily helps you create and manage hangouts with your friends. It's friendlier than Eventbrite, easier to manage than a Meetup, and leagues better than a boring calendar invite.We worked together for a bit under a year to develop the event hosting platform and recruiting engineering and design talent.Mixily pivoted to focus on virtual-events after our engagement.Team size when we joined: 0 full-time employees.
Get in Touch
---
Let's build something awesome, together.